Through all of September, I'm doing a 30 Day Anime Challenge inspired by Keiko. It's the first time I'll be tackling a challenge like this.
Every day I will be answering a question laid out in the picture below to the best of my abilities. I hope you will enjoy it.
Day 6 – What anime recommendation have you tried this year?
I would love to get recommendations but in my group of close friends, I'm kind of the one who binge-watch tons of shows/movies and only talks very little about them. Unless we're going by the recommendation shown on Netflix, Crunchyroll and what pops up via Youtube videos that discuss theories regarding certain shows.
From there I can say a maybe yes?
Let me list the latest series I've just watched down below and see what might catch your interest.
The second season of One-Punch Man while being above average in its execution, didn't have that same stake as the first season. It also seemed rushed at some points, however, I will let it be known that I'm still hooked on what else is in store for our depressed hero for fun Saitama and the rest fighting alongside him.
Kakegurui Season 2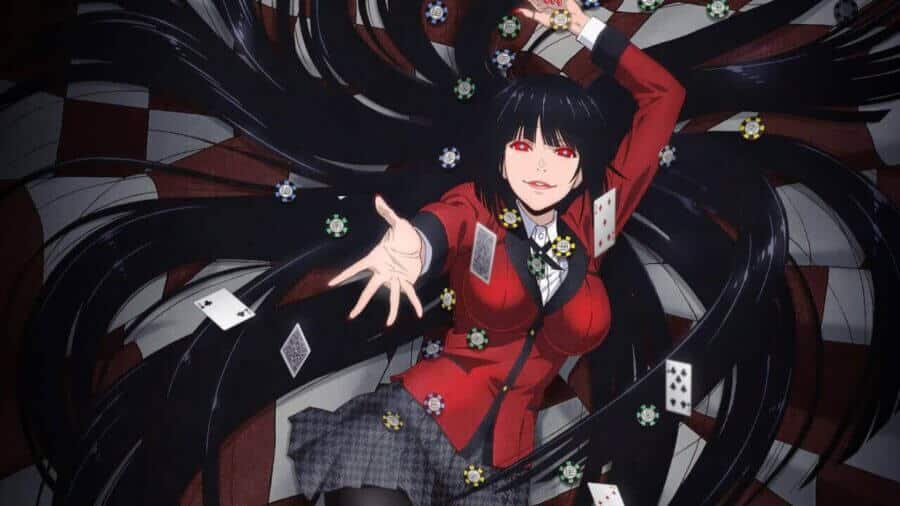 This show seemed so weird and quirky in the first season but only got weirder in the second. However, it must be said that it certainly tries to keep you thinking "oh what will happen next" but doesn't really deliver an impact for the main character or the rest on the show. It's too predictable and loses a lot of fun after a few episodes.
But damn do I love that opening song they play every episode!
Children of the Whales

It had such promise, looked so good and what an intriguing world this story takes place in. However, in the end, I had to walk away disappointed by the whole thing. If it was made as a JRPG, then that too will be just a one-note of everything you've seen before.
The show didn't even attempt to try and go a different route with its characters and make you question a lot of things. Instead, it just went ahead and showed you what you've seen in every other anime of its kind.
I can only hope a second season will come with hopefully more episodes to flesh out the world more. Because the world itself is so reminiscent of Nausicaä of the Valley of the Wind it boggles my mind they couldn't do better.
Kengan Ashura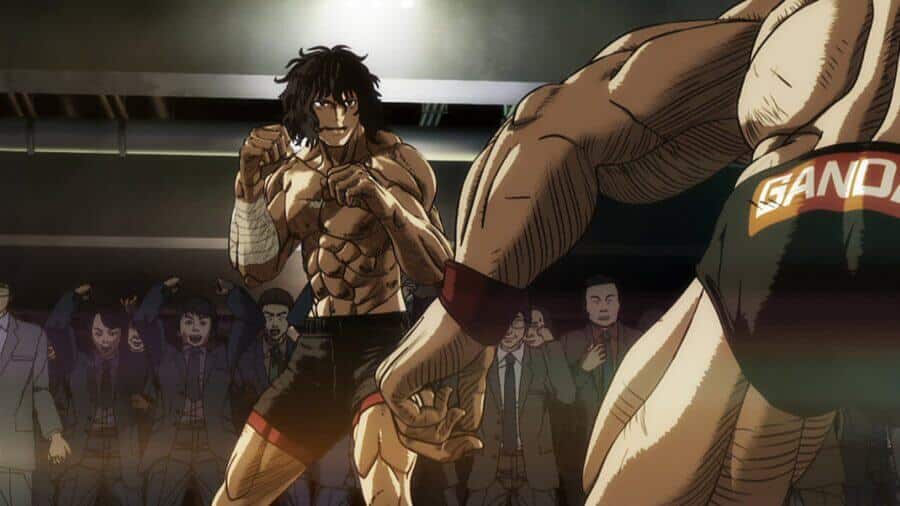 What to say about this show? It's awesome, looks good with its visuals, has interesting characters you want to know more about or knows enough that you don't need any more information. It's still not afraid to make you believe one thing, then turn around and surprise you with a hit to the stomach.
How's the storytelling? Bloody good (pun intended) with well-blended humor, character growth and setting up a universe where you can't help but get invested.
This is one of those that caught me by surprise when it arrived on Netflix but I'm so looking forward to when the second part comes out. Really give this one a go.
Last Thoughts
That said, I would love for more people to recommend me some anime to watch. But so far it has just been me trying to watch things that seem appealing.
Nevermind that though, what are your guys' anime recommendations that you've watched this year so far? Are one of them what you are watching right now?
If so let it be known down in the comments below.
If you missed it, then you can read yesterday's entry in this 30 day anime challenge I'm doing through all of September for the first time.
Hope you enjoyed it and want to see more, I will be uploading every day with my answers for the challenge. Follow along on and be a part of the conversation.
Stay Cozy and have a nice day!