Through all of September, I'm doing a 30 Day Anime Challenge inspired by Keiko. It's the first time I'll be tackling a challenge like this.
Every day I will be answering a question laid out in the picture below to the best of my abilities. I hope you will enjoy it.
Day 11 – Who is your favourite female anime character?
Oh man, there are tons and tons of female anime characters I really enjoy when it comes to the stories they tell and the world in which they reside.
I will choose the first female character who I loved to see on screen is Revy from Black Lagoon.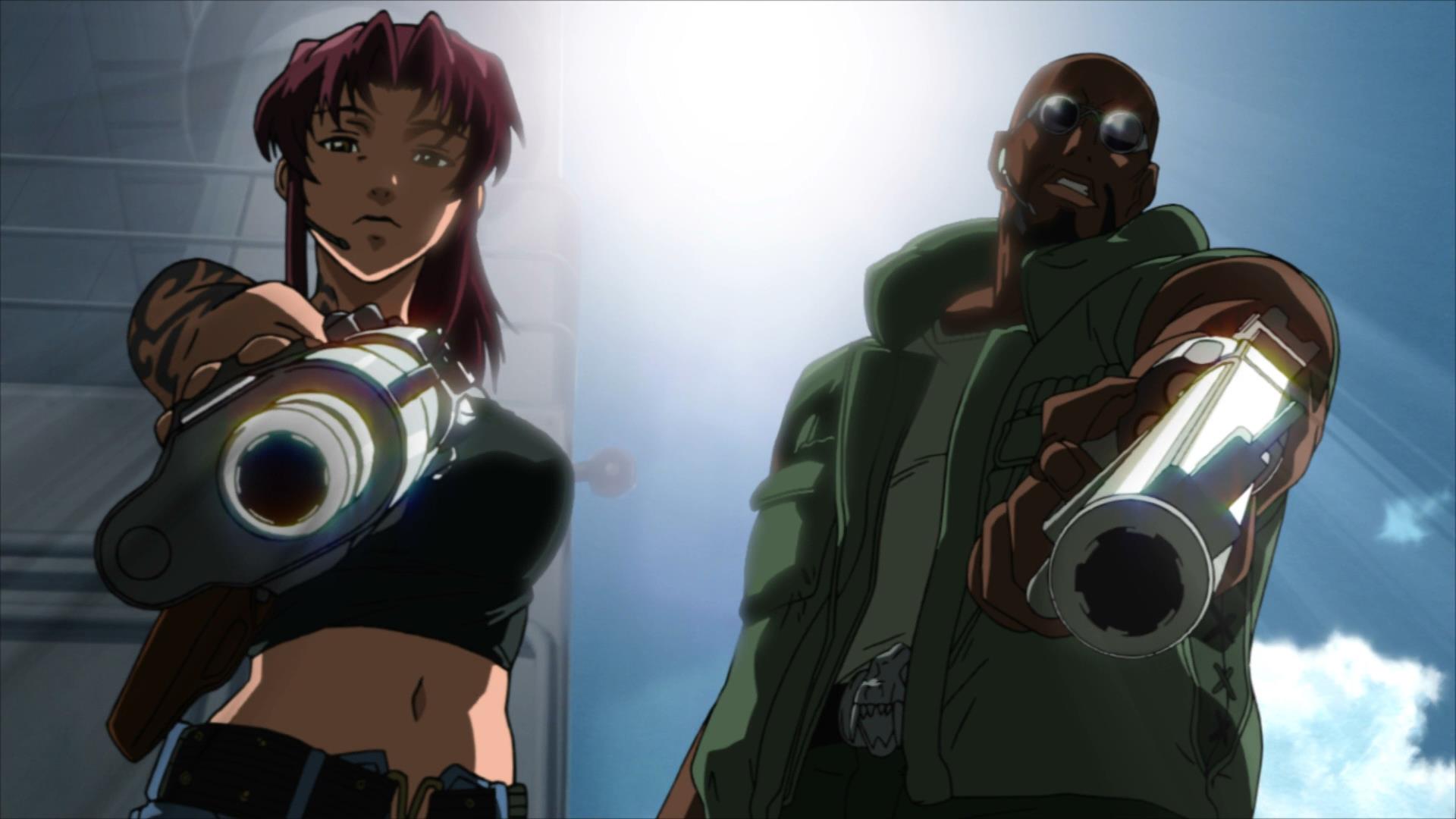 There's just something about her that interests me of how certain she is of herself but still has enough to make you interested in her backstory. How she can handle herself in any situation, whether it requires violence or fine social interactions.
In a way, she is a great role model for people to look up to, just hope they won't do all the things that she does.
Last Thoughts
What female anime character do you find to be your favorite? I'm very interested in knowing which one it was.
If you missed it, then you can read yesterday's entry in this 30 day anime challenge I'm doing throughout all of September for the first time.
Hope you enjoyed it and want to see more, I will be uploading every day with my answers for the challenge. Follow along on and be a part of the conversation.
Stay Cozy and have a nice day!